Upcoming Events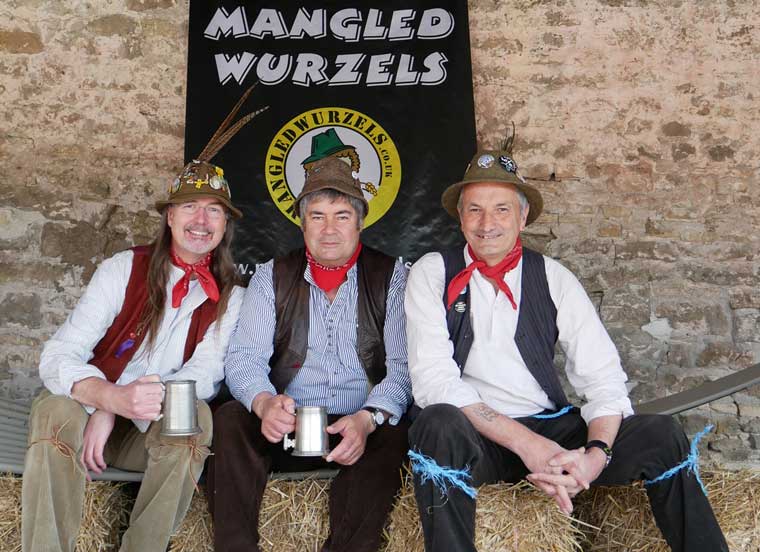 Fun Weekend with a Companion Show
Saturday 21st & Sunday 22nd September 2019
The Old Forge
88 High Street
Worton, Devizes
Wiltshire, SN10 5RU
A Kennel Club licensed Companion Show with classes for all breeds of pedigree dogs and novelty classes for non-pedigree dogs will be held on the Saturday - click on the image to view enlarged.
On the Saturday night there will be a barn dance with the Mangled Wurzels - tickets £10.00. There will be a bar and refreshments.
Campers and caravans welcome.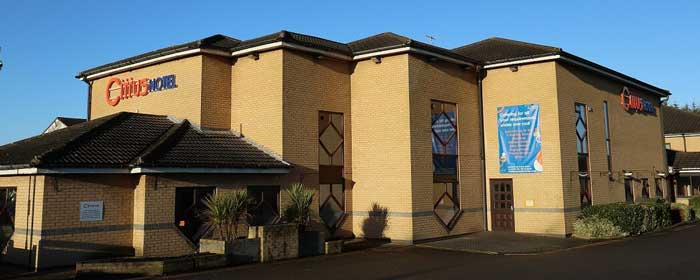 SNC Newfoundland Of The Year Competition
Saturday 05th October 2019

Water Tests
Saturday 05th October & Sunday 06th October 2019

Draught Tests
Tuesday 08th October 2019

Draught Tests
Thursday 10th October 2019

Draught Tests
Held by the Newfoundland Club and by the Southern Newfoundland Club
Saturday 26th October & Sunday 27th October 2019
Breed Specific Seminar with MCE and optional A2 assessment

Fourth Championship Show
Saturday 23rd November 2019