In working with the Kennel Club the main aim of the Health Coordinator is to facilitate, over time, the communication and collection of as much data on breed health as possible.
The health Coordinator also has direct access to the KC/BSAVA Scientific Advisory Group, an electronic advisory group comprised of vets, scientists (including geneticists) and experienced dog breeds that can access and provide advice or suggest appropriate sources of advice on a wide range of issues.
The Southern Newfoudland Club is passionately committed to promoting the health or our breed and our Health Coordinator is happy to respond to any questions or requests for advice.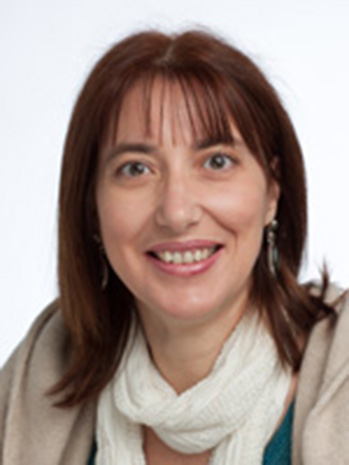 The SNC's health coordinator works with the UKs other two KC registered and recognised Breed Clubs, The Kennel Club and all parties interested in the improvement and promotion of canine health and longevity, especially in Newfoundlands.