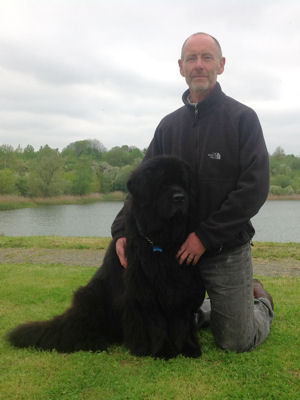 Graham Hill with Ruby after their Section E pass



"Once again thanks to all the judges, stewards and everyone that helped on the day to make it another great test day at Grangewaters. The weather was not at its best, cold and windy but we all wrapped up warm, drank lots of tea and coffee and managed to survive.
Some very good passes in Sections A & B and well done to Zac Logan, aged 10, passing A as a first time Junior Handler. Unfortunately we had to wait until the last Section E test for a pass at the higher levels, well done to calm and steady Ruby.
Again thanks to everyone that attended and we are looking forward to seeing you all very soon."
Tina Roberts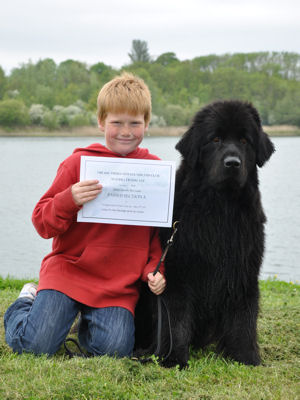 Junior Handler Zac with Evie after passing Section A