Officers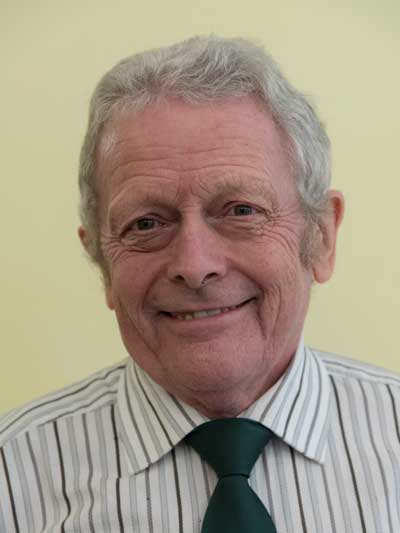 01558 668065
chair@southernnewfoundlandclub.co.uk
An internationally renowned Championship Show judge, Hedd along with his wife, Del, have been deeply involved in all aspects of Newfoundlands for many years. As an author, a judge (both Working & Show), highly successful breeder, trainer and long-time advocate for the health and longevity of our Breed, the SNC is delighted to have Hedd as our Chairman.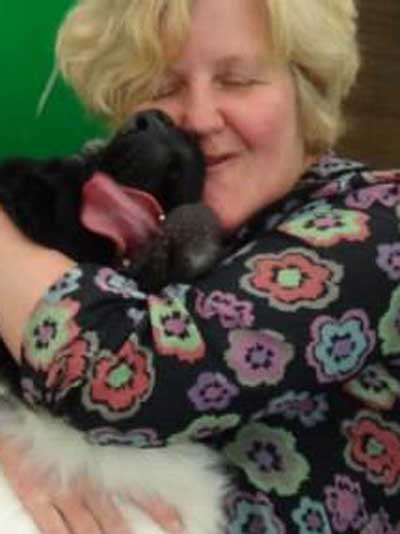 Rachel Hutchinson
Hon. Secretary
01353 665280
secretary@southernnewfoundlandclub.co.uk
Rachel has been owned by the breed since 1995. A tireless worker for the Club and a dedicated Newfoundland owner and exhibitor, Rachel, along with her husband Ian, have six newfies and are keen participants in water work as well as showing. The health and welfare of the breed are very important to her and she very much enjoys her role as Editor of our newsletter "Newf News".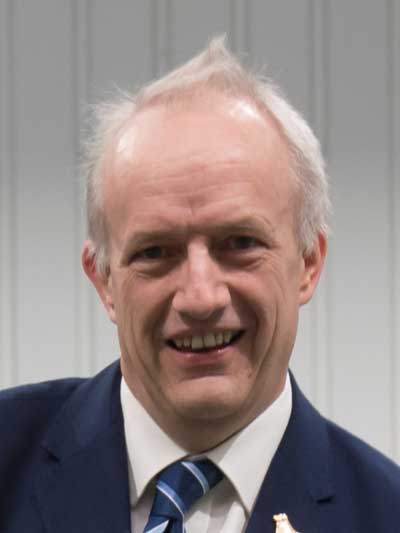 Robert Hobbs
Hon. Treasurer
01443 227078
treasurer@southernnewfoundlandclub.co.uk
Rob enjoys his role as the Hon. Treasurer of the SNC and is proud to have been on board from day one when there was no money to look after! He has had Newfoundlands since 2000 and with wife Cheryl currently have five; Joe and Grace and some of Grace's offspring. Rob has a keen interest in showing and enjoys the many friendships he has made in the breed over the years.
Committee
Christine Bodman - VICE-CHAIR
Christine was elected to the Committee at the 2010 AGM. She has been showing dogs for about forty years, starting with Rough Collies and then Bernese Mountain dogs. Christine's first Newfoundland in 1989 was from the Stormsail kennel. She now has three, two of which were home bred. Christine has judged and been on Canine Society committees in the past and we are very pleased to have her on the SNC committee.
Phone:
01380 739244
Mobile:
Email:
charlestango@aol.com
Helen Gray
Helen has owned and shown dogs sucessfully for 25 years. Along with her husband Doug they were first Newfed in 2001 and currently have two brown boys. A founder member of an active working group in Kent, Helen's passions are obviously working our beautiful breed and she is also very interested in the Welfare section and regularly provides transport.

Initially co-opted in summer 2011 and then elected to the committee in 2012, Helen is looking forward to helping out wherever needed!
Phone:
01304 612531
Mobile:
07979 028935
Email:
helenmgray@aol.com
Angela Hunt
Angela has owned Newfies since 1990 and enjoyed most of this time showing them with continued success. Her love for the breed is shared with husband John and currently own two males. Both have also enjoyed swimming their dogs and plan to return to the water and train for fun.
Phone:
01329 663313
Mobile:
Email:
angela@huntje.f9.co.uk
Geoff Burns
We are delighted that Geoff has joined the main committee and we will add a bit of a 'bio' here soon.
Phone:
01933 386898
Mobile:
Email:
g.burns483@@ntlworld.com
Jeni Giambona
Jeni has owned dogs for most of her adult life. She has had an interest in dog training and animal behaviour for a number of years and she holds a diploma in Animal Psychology. She has owned, and then shown, Newfoundlands since 2010. She is also a committee member of a local canine society and ringcraft club and has recently taken on the role of the Health Coordinator for the Southern Newfoundland Club.
Phone:
Mobile:
Email:
jegailit@yahoo.co.uk
Suzanne Archer

Suzanne has owned Newfoundlands since 1987 and has been showing her dogs continuously for the past 29 years and has been involved with Water work too. Awarding CCs in the breed, Suzanne has been a Championship judge since 2007.

Suzanne is also a successful breeder and a member of our Better Breeders Scheme. She lives with six of her home-bred Newfoundlands in Hampshire and was co-opted onto the committee in 2016.

Phone:
01256 762831
Mobile:
Email:
suzannearcher06@yahoo.co.uk